MARIA CASINO — SO MUCH MORE THAN BINGO
Maria Casino is well known for their bingo games, which the casino has their main focus on compared to others. For those who may pay Maria Casino a visit just to play bingo games will find loads of other exciting casino games to pick from.
OVERVIEW OF MARIA CASINO'S GAMES
Maria Casino has so much more than just bingo games to offer. You will be able to find everything from classic casino games to live casino games, poker, and of course bingo games.
At this casino you will be able to find anything you can think of, from a large selection of slot machines to all different types of table games such as blackjack or poker. The selection of slot machines is varied, so you will be able to find all the popular slot machines from the biggest game developers at Maria Casino. You will also be able to find some exclusive slots at Maria Casino, and you can easily filter them out from the gigantic selection offered to the players.
And let's not forget bingo. Maria Casino does bingo a little different, you will find big wins and massive bonuses. You will find a number of different bingo games to choose from and finding a bingo room with winnings and players that suit you isn't hard. If you never tried bingo before, you don't know what you are missing out on, try it now.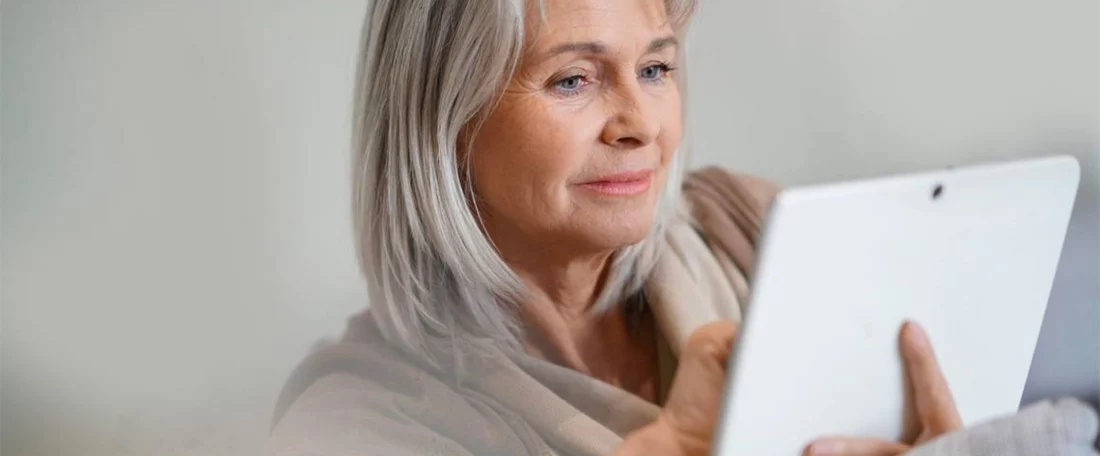 Slots at Maria Casino
Slots are clearly the type of game that is played the most at online casinos, and it is therefore not surprising that Maria Casino has chosen to focus a lot on the selection of games under this particular category. The casino offers more than 2000 different slot titles, most of which can also be played on mobile phones and tablets.
By entering into cooperation with many different game developers, Maria Casino has the opportunity to offer its players a wide selection of slot machines, from the most famous to the lesser known but still just as fun. Under the category you can find everything from classic slot machines, to the more advanced video slots and jackpot slots.
Popular Slot Titles at Maria Casino
The classic slot machines can be recognized by the retro design that comes with it. They are simple, but still exciting. Many players prefer classic slots over the more modern video slots. At Maria Casino you will find many of the most popular classic, video, and jackpot slots.








MARIA CASINO'S LIVE CASINO LOBBY
Maria Casino offers a large selection of live casino games, which are without a doubt some of the most popular in the online gaming industry. Launching a live game is complex compared to, for example, launching a regular slot machine, so only the big game developers can offer live casino games.
You will only find live games from Evolution Gaming and NetEnt Live at Maria Casino; these are the two largest game providers that you can also find at other online casinos. The selection is varied, with several variants of blackjack, roulette and some poker variants as well.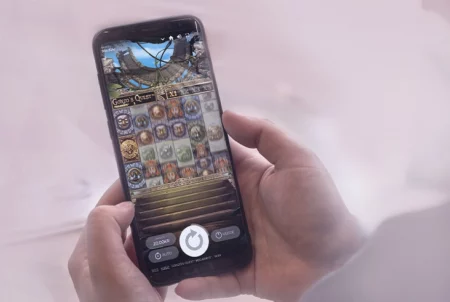 The most popular games when it comes to live games are Money Wheel and Monopoly Live. Like the other live games, you can also find these at other online casinos, but if you haven't tried a wheel of fortune game before then it's time to find out what you've been missing so far. Especially for those of you who play bingo or poker, wheel of fortune is perhaps more relevant than card games such as poker.
Live Casino Games at Maria Casino
Needless to say, you will find some of the best live dealer games at Maria Casino. This offering allows players to play casino against a live dealer via video link! Live Casino gives us the opportunity to play classic table games such as roulette and blackjack, providing the same wonderful authentic feeling of gambling in a real land-based casino!
Mega Wheel — €0,10 – €1,000
Blackjack Lobby — €1 – €5000
Exclusive Roulette — €0.50 – €10.000
Crazy Time — €0.10 – €5000
Monopoly Live — €0.10 – €5000
Lightning Roulette — €0.20 – €200.000
JACKPOT GAMES
If you want the really big wins, then you have to give Maria Casino jackpot games a chance. The most popular jackpot machines are characterized by the fact that they have a progressive jackpot that grows in line with the players' stakes across different casinos. This is called a "pooled jackpot", where a percentage of the players' bets go directly into the jackpot. The jackpots on these machines can grow huge, and it is not uncommon for players to win tens of millions when the jackpot is triggered.
At Maria Casino you will find the most popular jackpot machines, as listed below:
Mega Fortune Dreams
Mega Fortune
Mega Moolah
Jack and the Beanstalk
Arabian Nights
Queen of Alexandria Wowpot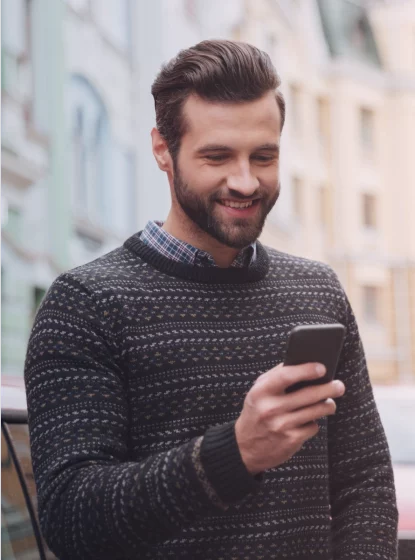 MARIA CASINO POKER
If you are one of those who love online poker games such as Texas Hold'em, you must get ready to go 'all-in' at Maria Casino. The goal of the game is simple: You just need to beat the dealer with your best poker hand consisting of two cards in your hand and five community cards.
Once the game has started, you can increase your bet, or you can choose to fold (i.e., give up the hand you have), depending on how strong your hand is. You will be able to find many different variations of poker, and Maria Casino Poker offers a variety.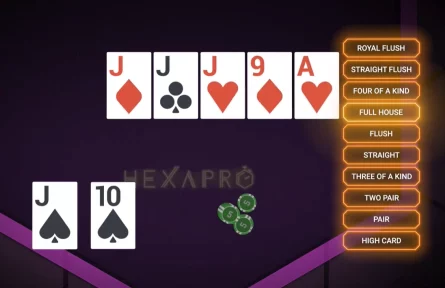 FREE GAMES AT MARIA CASINO
You have the opportunity to try some of the games at Maria Casino without spending real money. But you can't try your hand at live casino games without your own bet, which is also not so strange since there is a live dealer. But within slot games you can try out almost all machines without betting your own money.
Some may wonder why you should play on a slot machine without betting your own money? It's almost the same as playing by placing low bets, but the difference is that you won't win anything either if you don't play with real money. It may be a good idea to try your hand at getting to know the game without worrying about losing a lot of money on a game you don't understand. You will have an opportunity to both learn the slot machine's game mechanics, and keep yourself entertained completely free of charge, before you decide whether this is the game for you and you want to bet your own money.
WHAT DOES MARIA CASINO OFFER IN TERMS OF GAMES?
Many still see Maria Casino as a provider of bingo games. It's a bit sad that that's all they see, because there's so much more at Maria Casino. Regardless of whether you want to play classic casino games, live dealer games or poker, the selection is as varied as it is rewarding at Maria Casino.
It is easy to navigate the site and find promotions, tournaments, campaigns and other things without any problem, this is a big advantage.
Finally, we can say that Maria Casino offers a number of different bonuses and promotions. Maria Casino offers an incredible welcome bonus that you should take a look at, make sure you take advantage of its full potential. But there are still the regular campaigns that you can take extra advantage of every single day.